Friday, February 12, 2010 at 8:28AM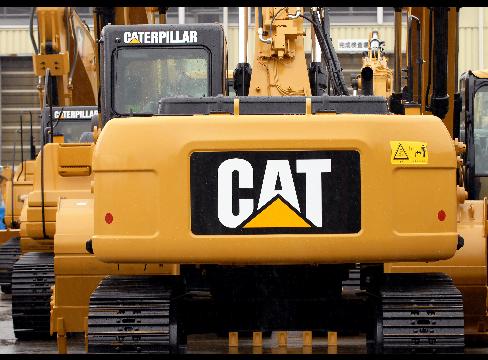 We tweeted this the other day, but I thought it was worth more attention. Build2Sustain seeks to become a leader in sustainable retrofit and renovation for commercial spaces. This story is a prime example of what's possible with intelligent retrofit.
Caterpillar Headquarters in Peoria Ill. underwent a retrofit focused on efficiency. Here are some of the highlights:
-Caterpillar's headquarters will save about $800,000 a year in energy costs.
-Tom Gerike, Engineering Project Team Leader, provided the following: Previously, the building's annual energy usage of electricity and natural gas was 111,591 MMBTU. Now, it uses 60,622 MMBTU.
Some Key Retrofit Features:
From Gerike:
There was no night setback in place for HVAC equipment or for lights," he said, adding that consistent setpoints were established at 70 degrees in the heating season and 76 degrees in the cooling season.
From The Environmental Leader Article:
For lighting automation, the new system has smart breaker panels controlled by a lighting schedule with pushbutton overrides for common areas. Also, motion sensors were installed into private offices and conference rooms.
As a result of these improvements the site earned LEED Gold Certification. What's missing from this story is project ROI and payback periods of the renovation. We're working to get that info and hopefully will have it for you soon. In the meantime, for more on the retrofit, read the entire story at Environmental Leader or see Caterpillar's Press Release for more.
The Power of the Retrofit - Blog - Build2Sustain